Whether you're switching neighborhoods or moving across the country, the process will always be a chaotic one. Prepare yourself for stress, surprises, and extra expenses. It becomes even more challenging if you're moving out of a bustling city like New York. Fortunately, there are lots of ways to save money and energy during a move. But the secret lies in planning ahead. Don't worry. This guide exists to help you out. Here's how you can smoothly move from NYC to Orlando without compromising your wallet.
Plan Ahead
While you're only moving within the East Coast, this isn't some tiny move. You'll be traveling more than 1000 miles from the busiest city in the north to the second largest metro in the south. It's best to come prepared and minimize the hassle as much as possible. Here are some ways to plan your upcoming move:
Create a moving checklist. This will serve as your guide so that you can immediately jump from one task to the next. It also ensures that you won't forget anything important
Draft a realistic timeline. You won't be finishing an operation this big in a single day. Divide your move into phases and allocate each one into separate days.
Prioritize tasks. Focus on the important things that need to get done first, such as getting in touch with a mover, packing, transferring utilities, securing documents, etc.
Do your research. The time to learn more about Orlando is before you get there. Find out about the city's cost of living, culture, neighborhoods, and job opportunities.
Keep in mind that your plan doesn't have to be that comprehensive or detailed. As long as it shows you a clear path to your goal, you're on your way to a successful relocation.
Hire a Moving Company
When it comes to moving, many people only see movers as extra expenses. This forces them to shy away and then try to pull off the move on their own. It can then result in massive delays, property damage, or injuries. If it happens, you'll be paying more on hospital bills and repairs instead.
That said, finding a reliable yet affordable moving company won't be an easy task. It's either reliable and expensive or cheap but irresponsible. No worries, though. Patience is the key to success. Don't skip on doing research, comparing multiple company quotes, and making sure the local Orlando moving service you hire is legitimate.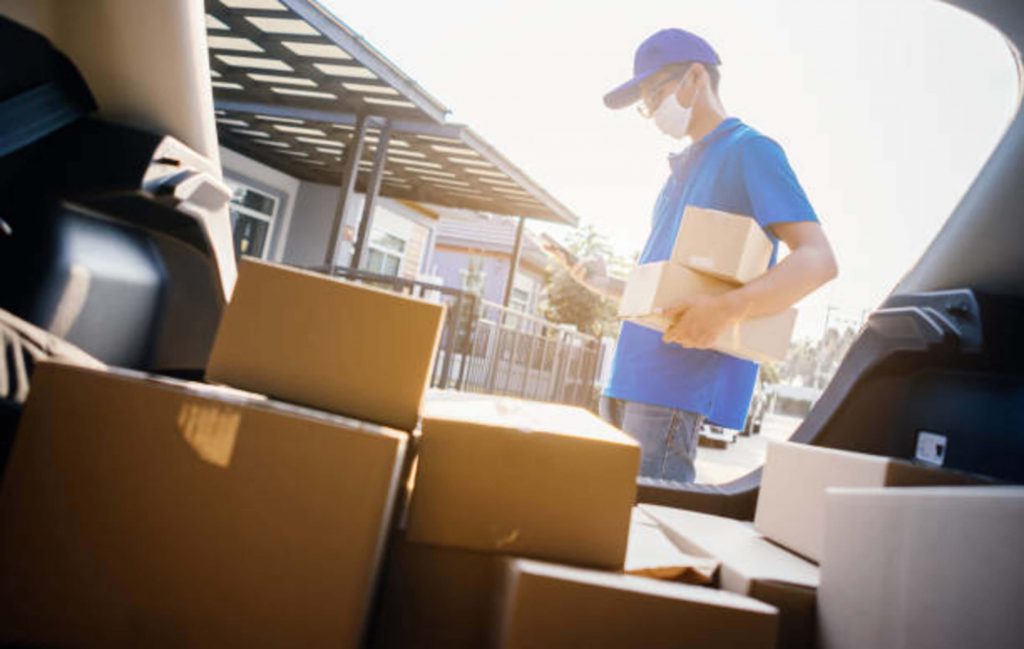 Declutter, Downsize, and Donate
You might not own a lot of stuff while living in New York. However, it doesn't mean you should bring every asset you own to Orlando. Aside from being a hassle, it increases your shipment load resulting in a higher final cost.
That's why you should do your best to purge before moving. Let go of stuff you haven't used in the past six months. There's no need to ship ten different spatulas when you barely even cook. Plus, it's time to get rid of broken appliances and furniture. You can always buy a new one in Orlando.
Now that you've got everything organized, what to do with the things you plan on leaving behind? First, try to sell them. A yard sale will be out of the equation if you live in an apartment. But worry not. You can easily find lots of online marketplaces to display your goodies.
As for the stuff that didn't sell, you better donate them. Give your children's old toys to your neighbor's kid. Send your extra clothes to your local orphanage. Feed the homeless. It might not seem much, but it's enough to carve smiles on those that need them most.
Packing Tips
Packing is where you can save a lot during a move. Existing home materials can easily substitute most packing supplies from the store. Here are some examples:
Instead of buying moving blankets, use old sheets and linen to pad furniture.
Ask for moving boxes from your office or neighbors, and if they don't have any spare, purchase in bulk for a discount from your local grocery store.
Prepare a dedicated box containing essentials to help you survive the first few nights in your new home.
Use old newspapers to wrap breakables instead of buying packing paper.
Load your dresser/wardrobe as is to save time.
If you're a bookworm, put your books inside a trolley or suitcase.
Invest in sectioned boxes to ensure your glasses are safe during transit.
Time Your Move
Before you proceed, know that this tip is only optional. Don't force yourself if you can't help it. Still, it's an excellent course of action if you're keen on saving money. See, moving companies and even truck rentals have off and peak seasons. This means you'll want to move during fall and winter when moving isn't in demand and rates are lower than average. On the contrary, moving during summer or September (school season) will certainly break your budget as moving orders skyrocket.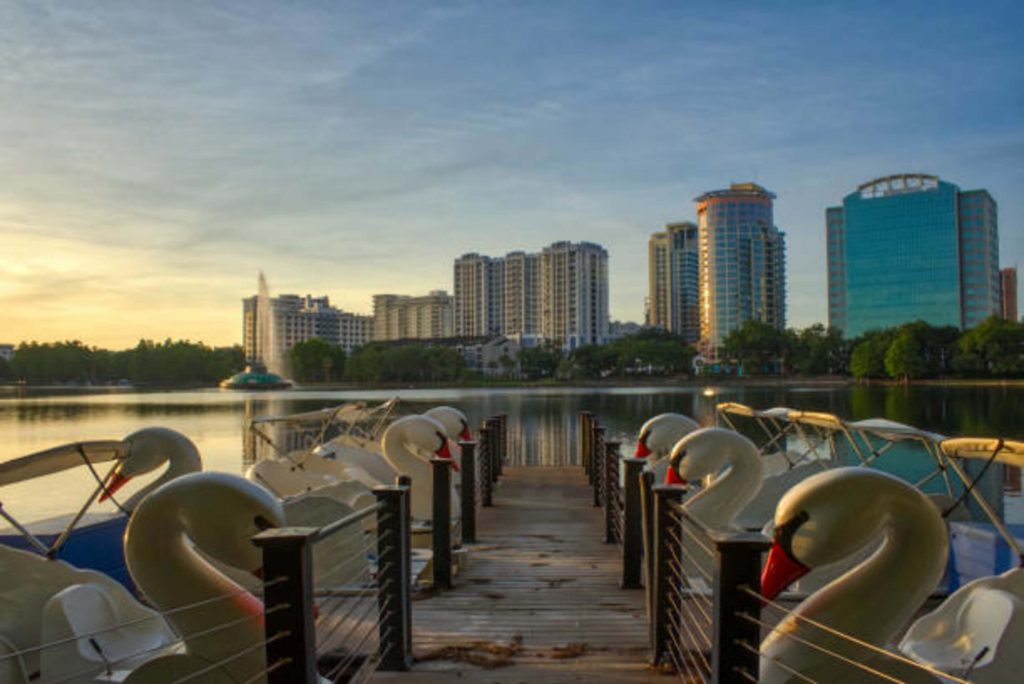 Moving to NYC to Orlando 
While things might seem uncertain, this could be the greatest move of your life. A new job, new friends, new workplaces, and hobbies await you in Orlando. Hang on tight. This is going to be a wild ride. Make sure to enjoy every moment of it.